The Calm Before the Storm
BRIEF
BOOM provided the creative production on the European campaign for Under Armour and JD Sports featured an iconic image of World Heavyweight Champion Anthony Joshua shot by PEROU. The commission was to create a moving element to focus on the power and intensity of the build up to his latest fight. It had to be simple and intense, to work across Digital Out of Home, on line and most importantly through every large screen in JD Sports stores. The client was so impressed that this campaign ran in the front windows of all JD flagship stores across the UK for the 2 weeks leading up to his fight.
INFO
Client: Lucky Generals, JD Sports and Under Armour
Year: 2017
Role: Animation, Photographic Retouching, Retouching and Manipulation, Compositing, Editing
UNDER ARMOUR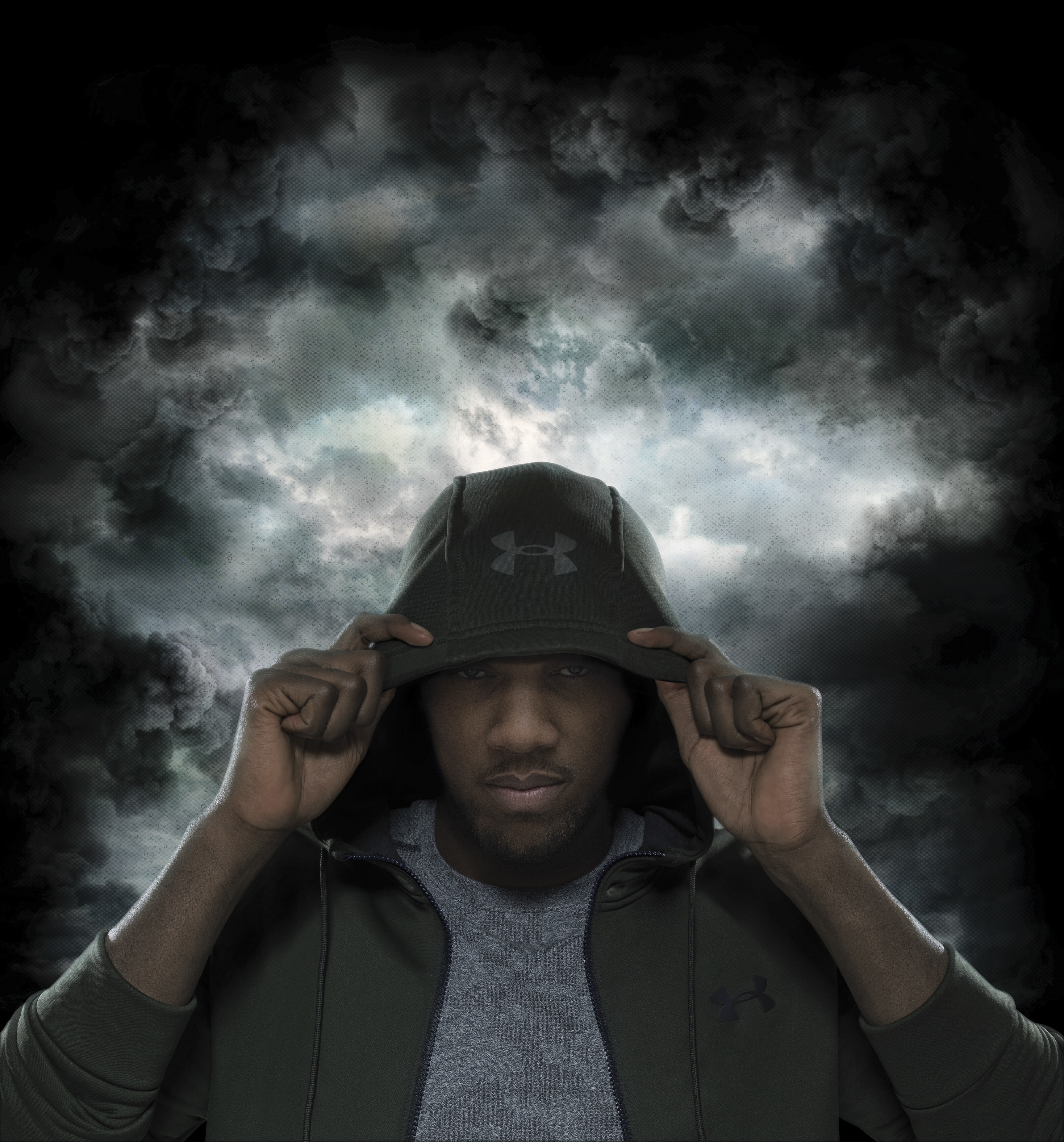 UNDER ARMOUR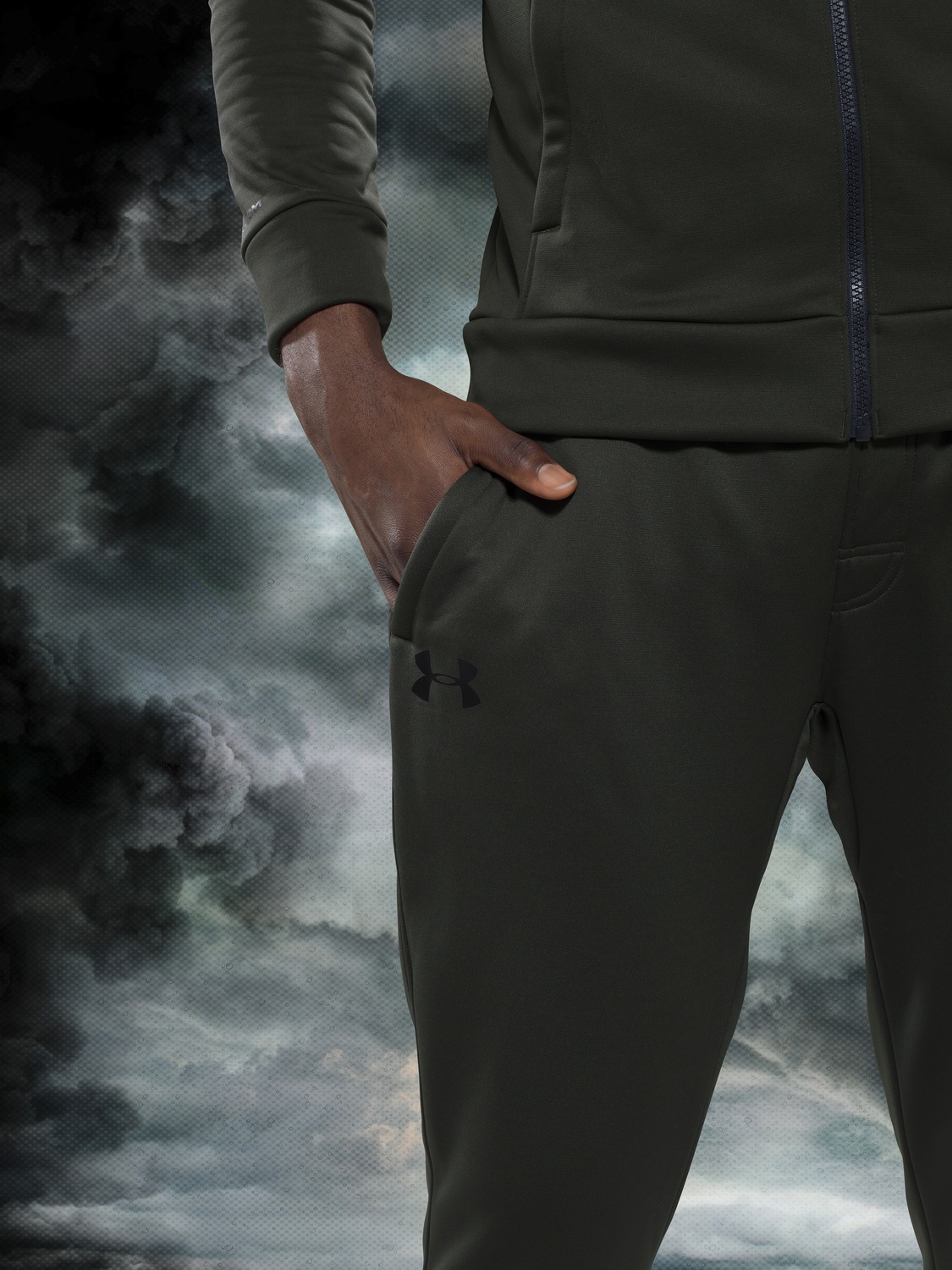 UNDER ARMOUR
UNDER ARMOUR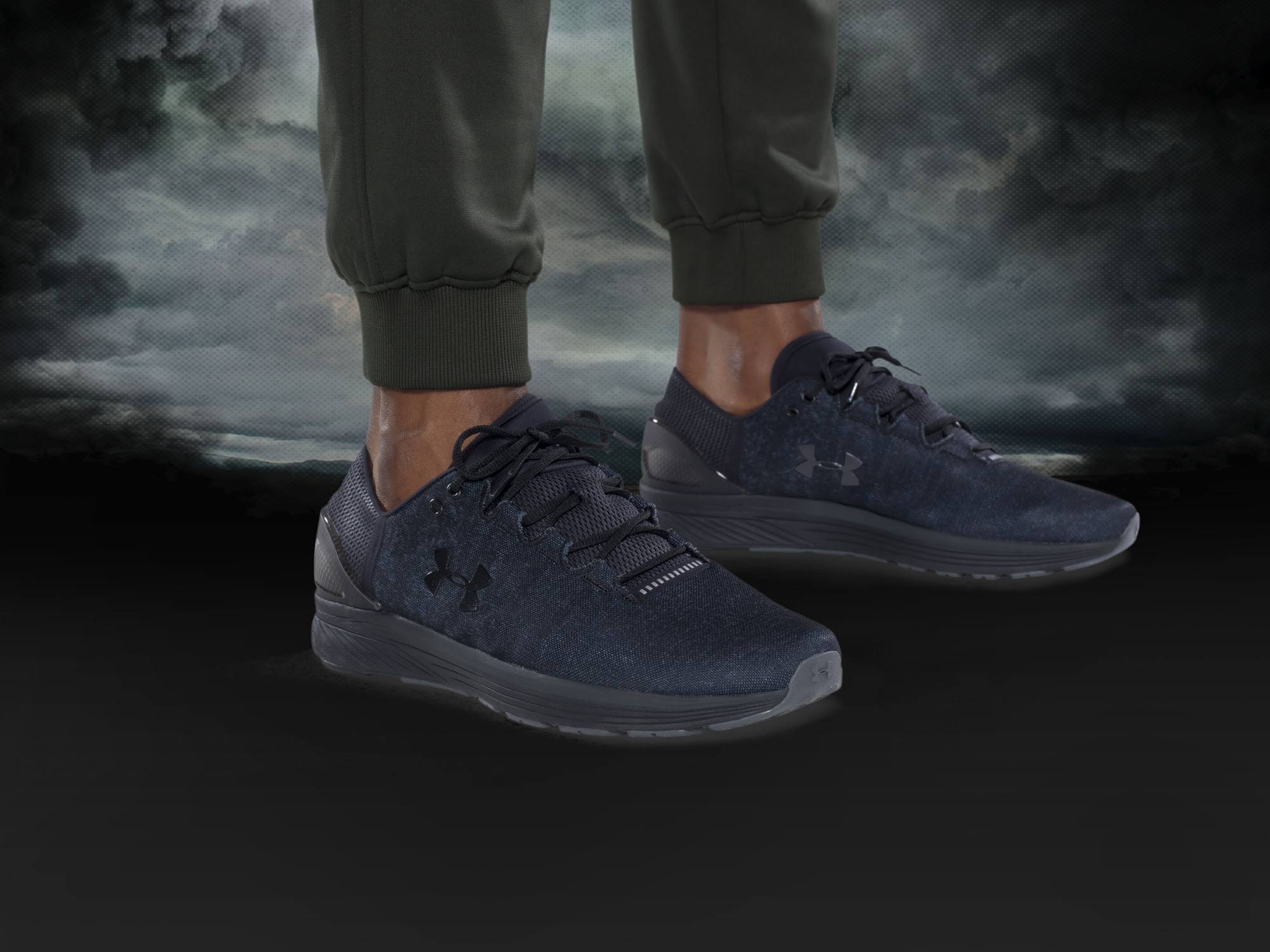 UNDER ARMOUR
UNDER ARMOUR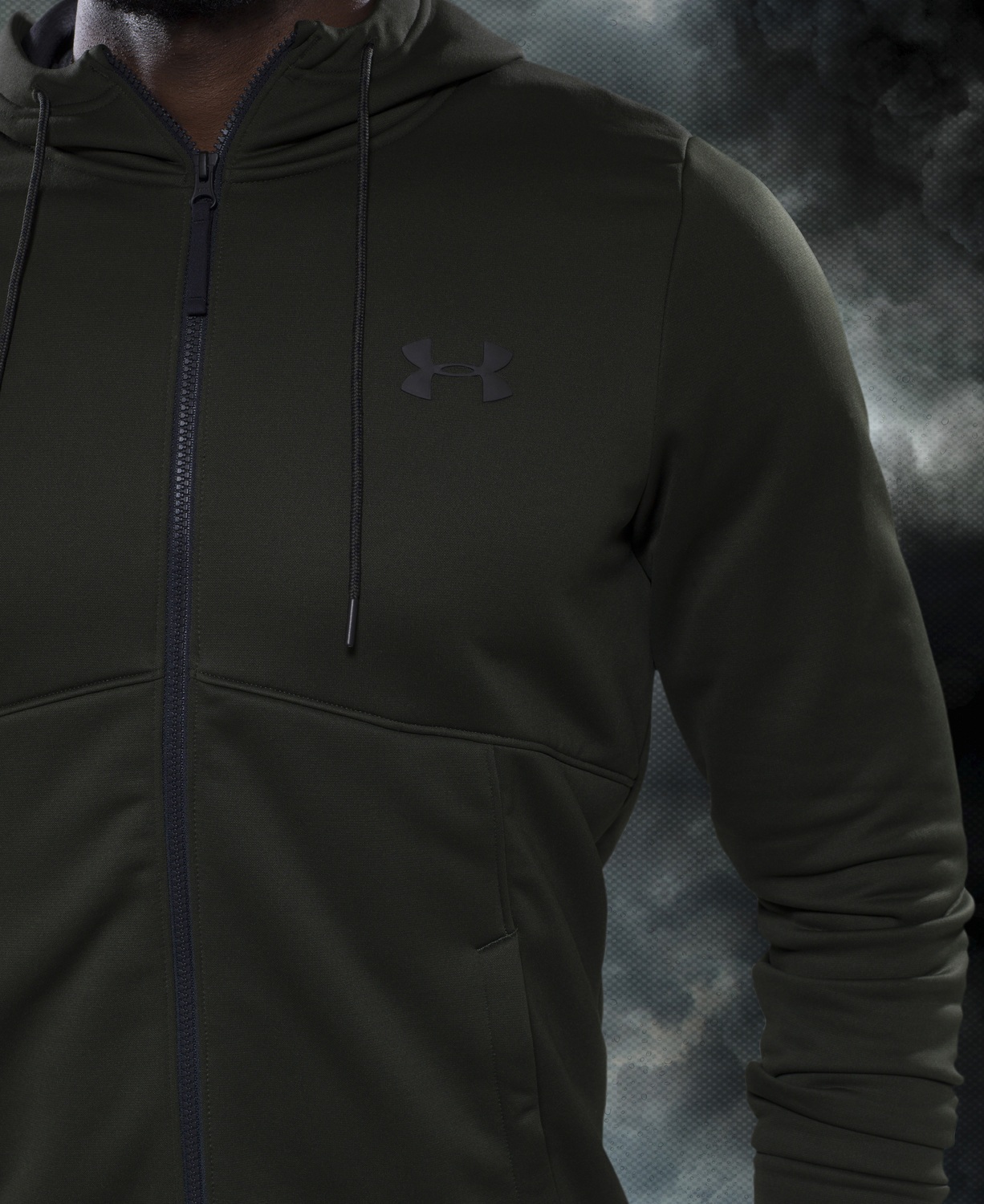 UNDER ARMOUR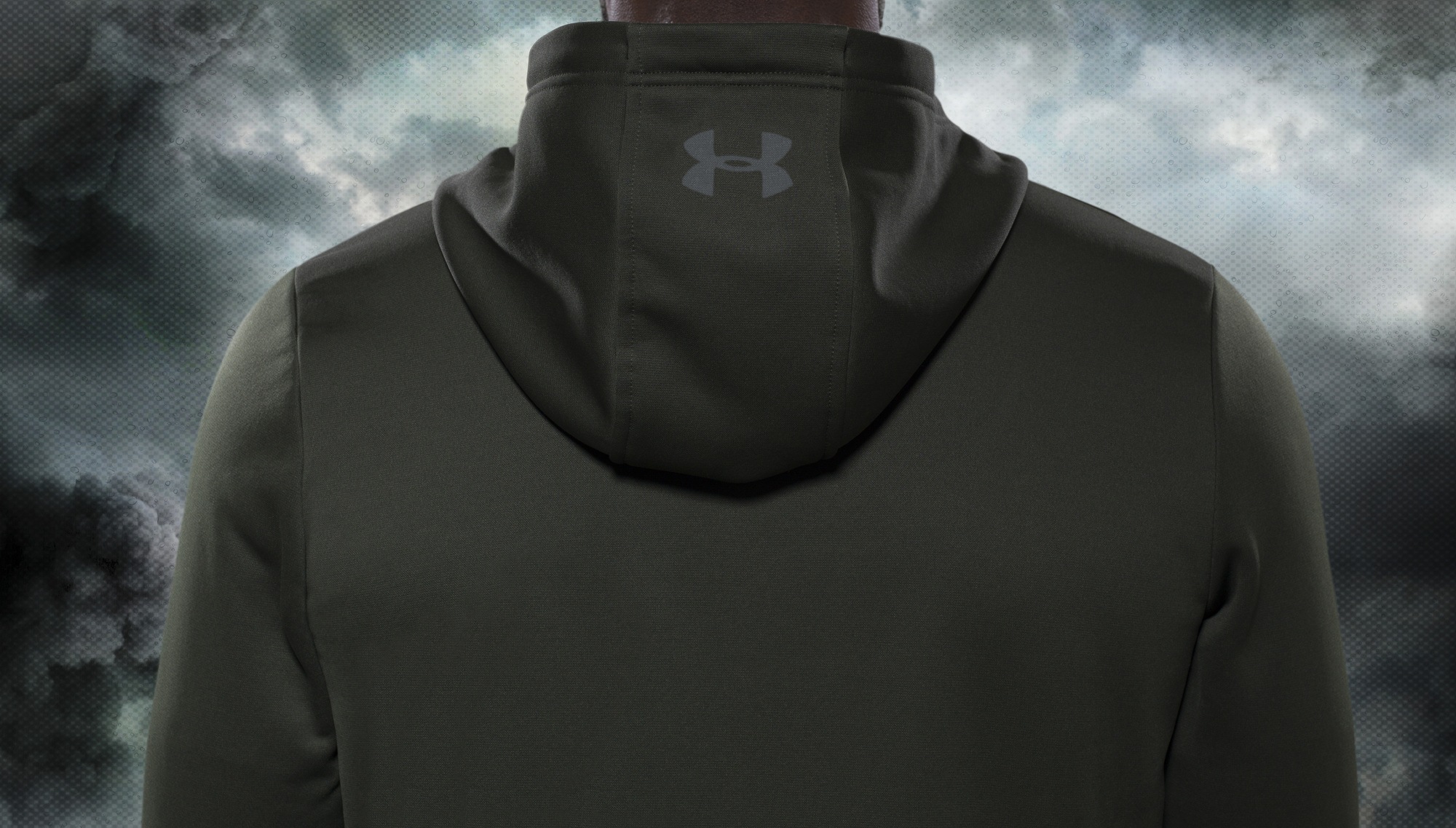 UNDER ARMOUR
BOOM Challenges
Working with the team at agency Lucky Generals was great fun in the creation of this campaign. We've worked on a number of projects with PEROU so it was easy for us to integrate Anthony Joshua within our stormy environment.
BACK TO CASE STUDIES
NEXT PROJECT