Nike England Football Kit
BRIEF
To launch Nike's innovative new England kit, we collaborated with AKQA and the Nike Design team to create a fully realised CGI footballer revealing an animated development of the kit's 'Aeroswift Technology'. Nike used our CGI modeling and texturing in their mobile reveal and interactive environments.
INFO
Client: AKQA, Nike
Year: 2016
Role: 3D Modelling, Sculpting, Texturing
NIKE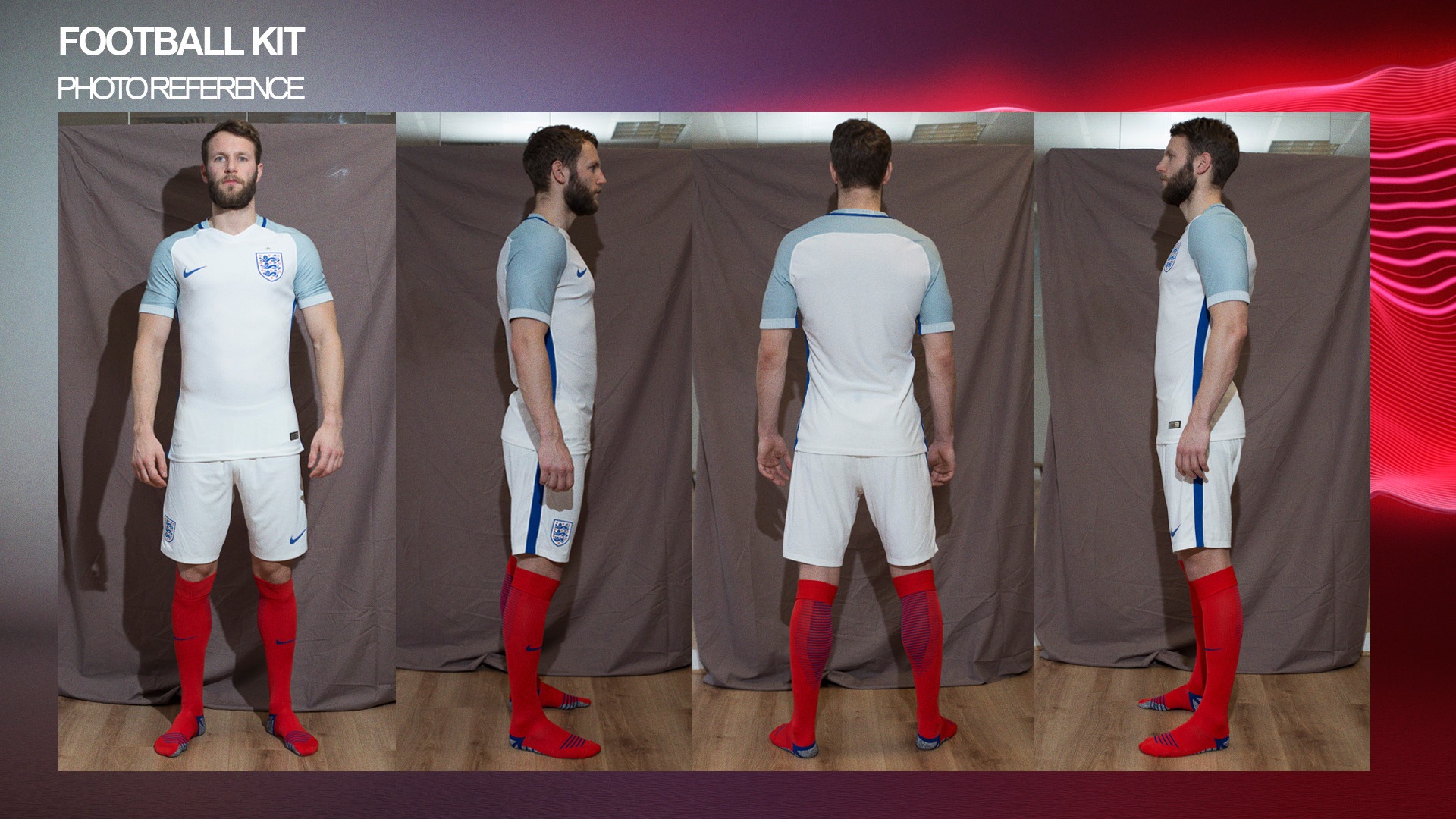 NIKE
NIKE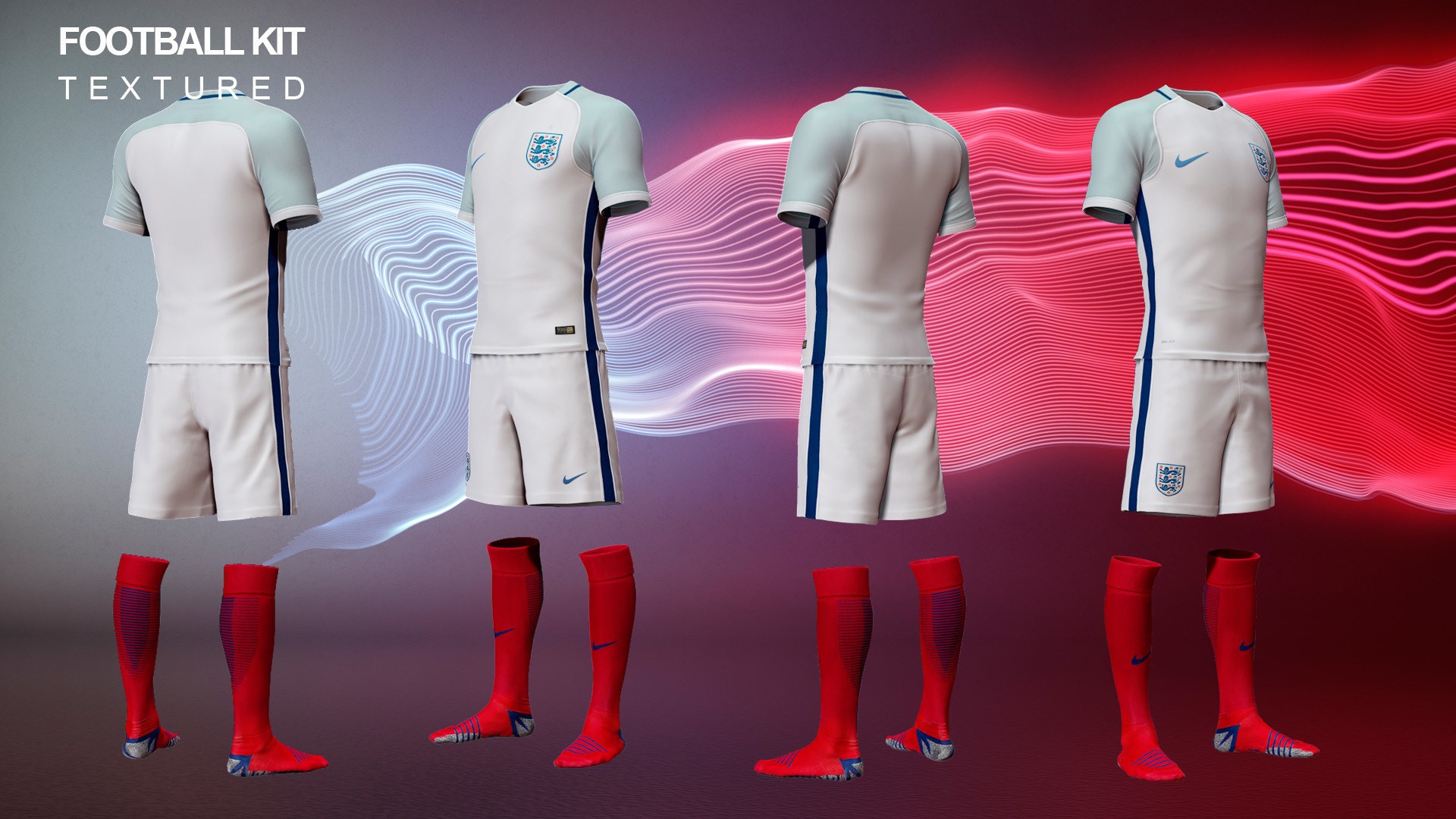 NIKE

NIKE
BOOM Challenges
BOOM had a new set of challenges with this brief. Working closely with AKQA Art Directors and their App development team, we had to make sure our highly detailed 3D sculpt of the England football kit would work with their App, we had to make sure 3D geometry would work for with their code and would be able to work with the reveal animation and interactive user experience. We thoroughly enjoyed working with AKQA on the project and seeing the end result effectively working on the App.
BACK TO CASE STUDIES
NEXT PROJECT