Time Out London
BRIEF
Time Out commissioned BOOM for a CGI animation and illustration for the front cover design that would live equally well online and in print. They wanted us to mark the opening of the Science Museum's Robot exhibition with an iconic London cover. We designed a 'Transformer'-style android forming from a classic red telephone box that needed to look as good as a still, as it would do once animated for their digital magazine version. The online edition was Time Out's most clicked-on cover of the year.
INFO
Client: Time Out London
Year: 2017
Role: 3D Modelling, Texturing, Rendering, Animation, CGI Illustration
TIMEOUT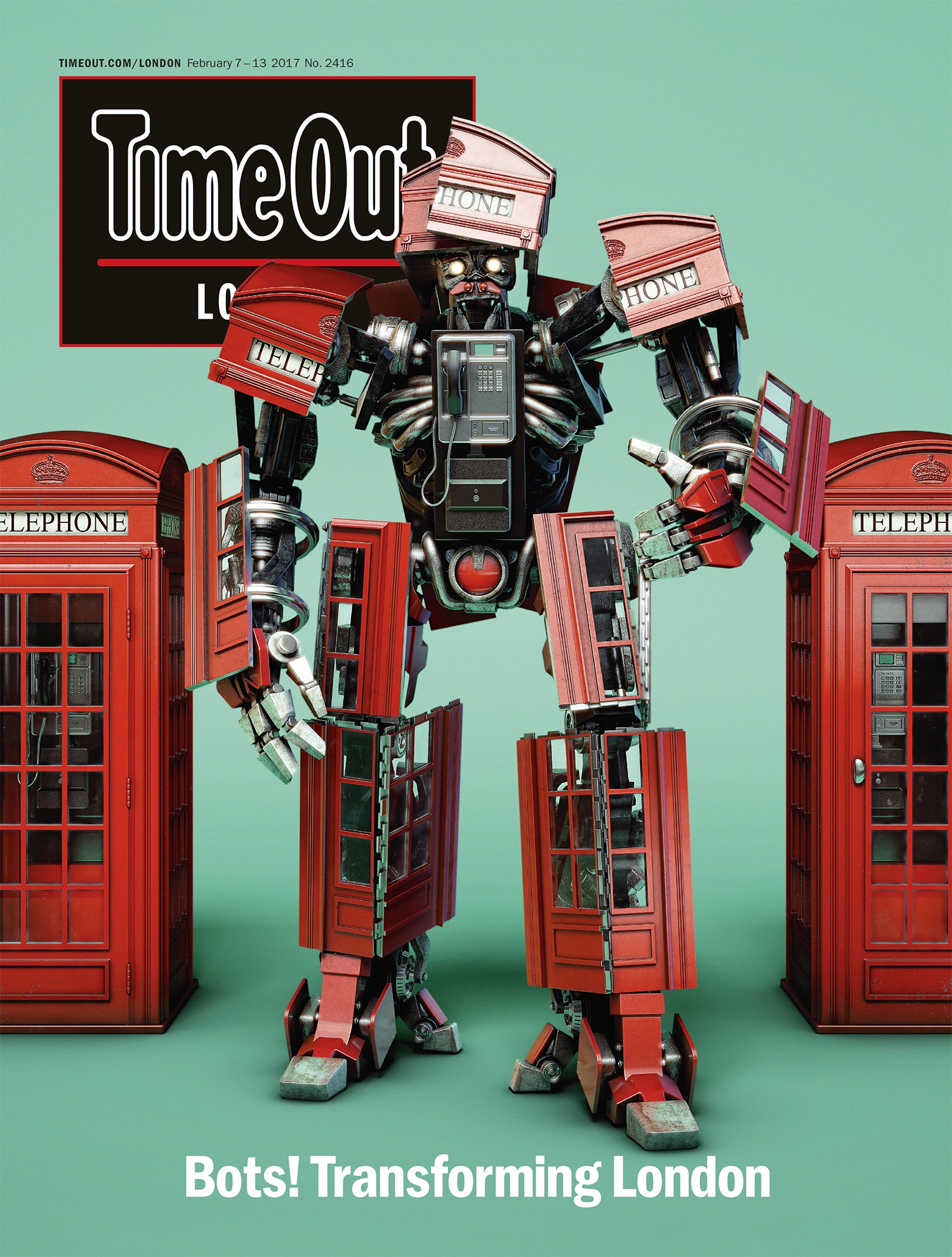 TIMEOUT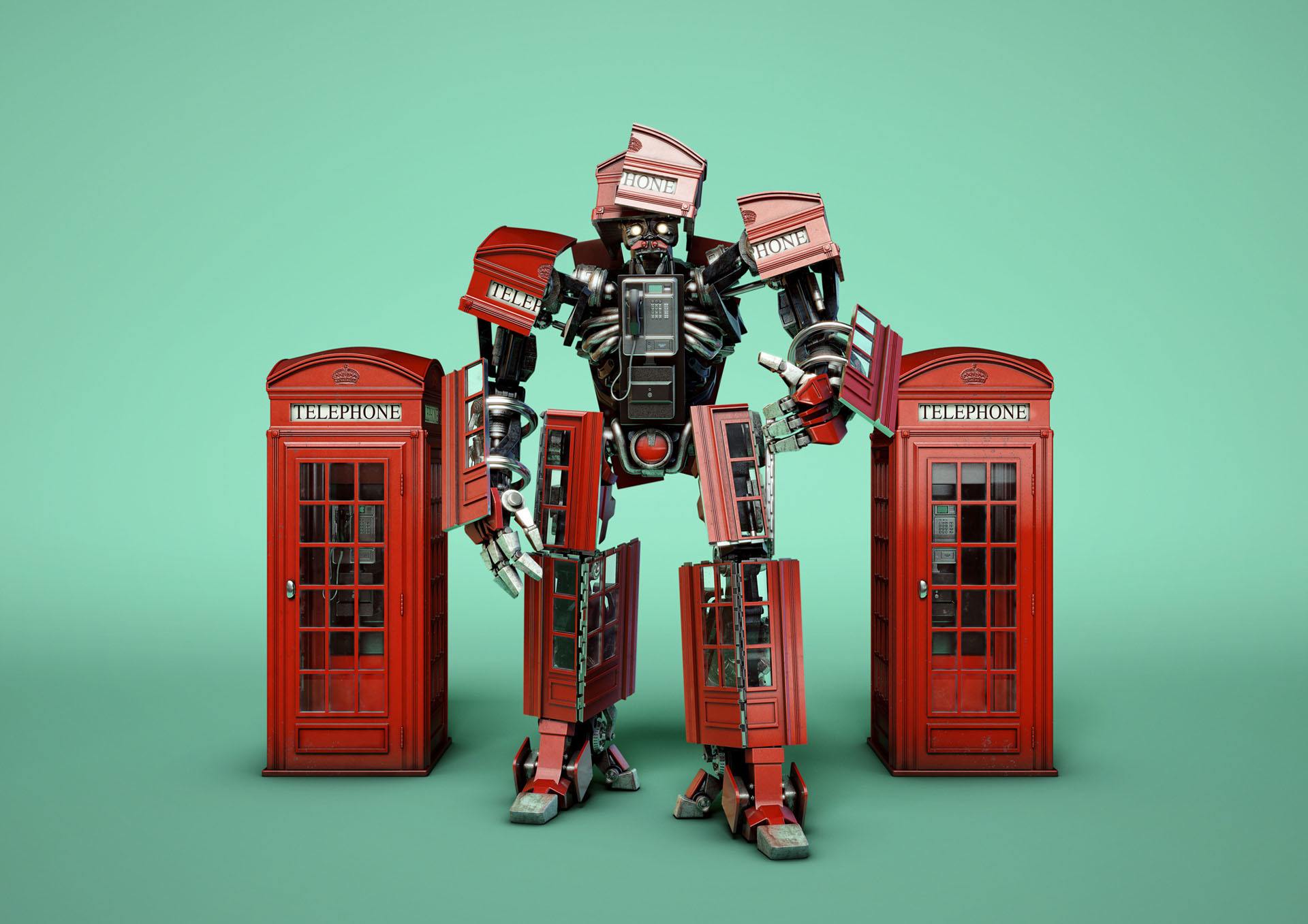 TIMEOUT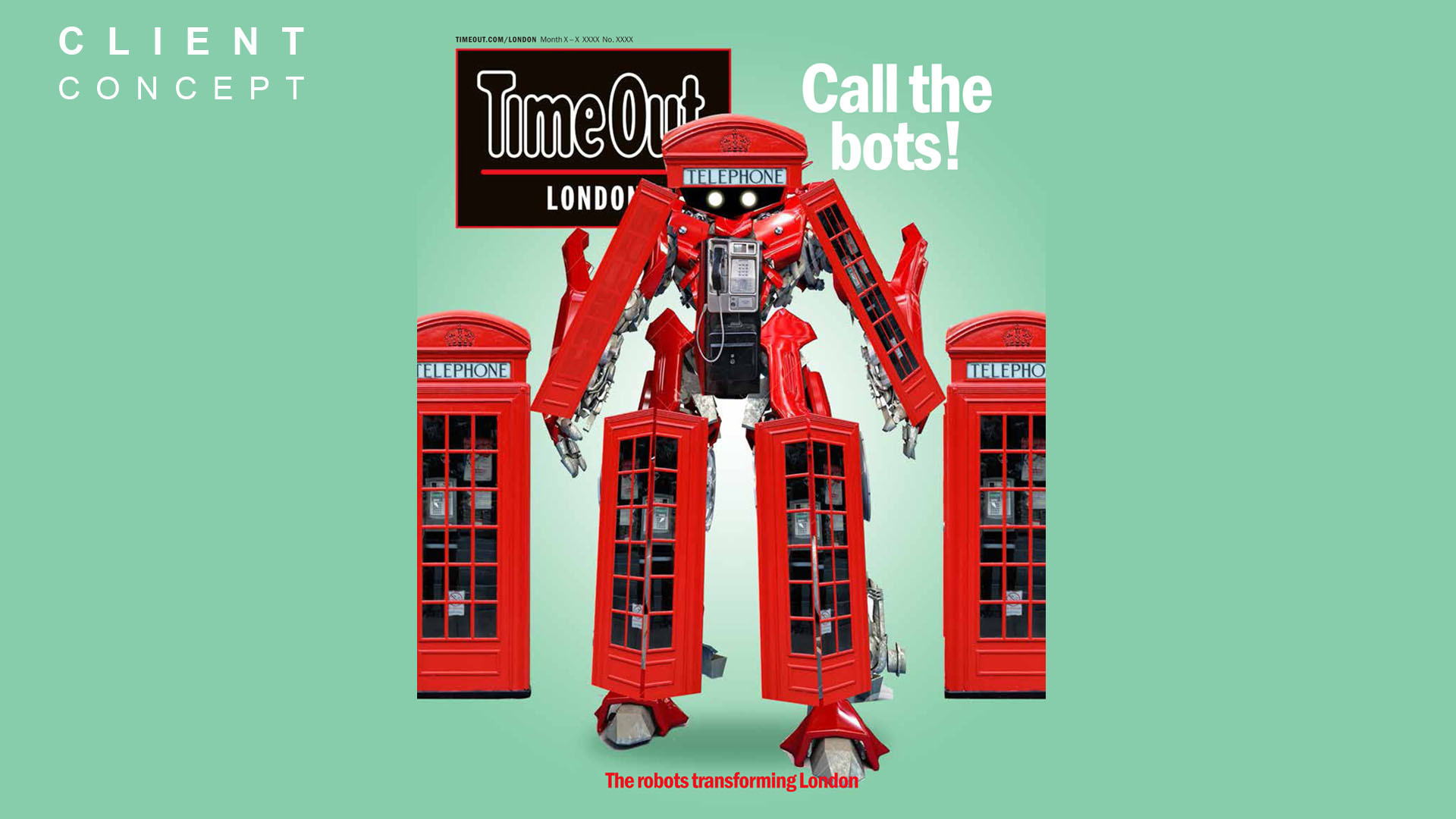 TIMEOUT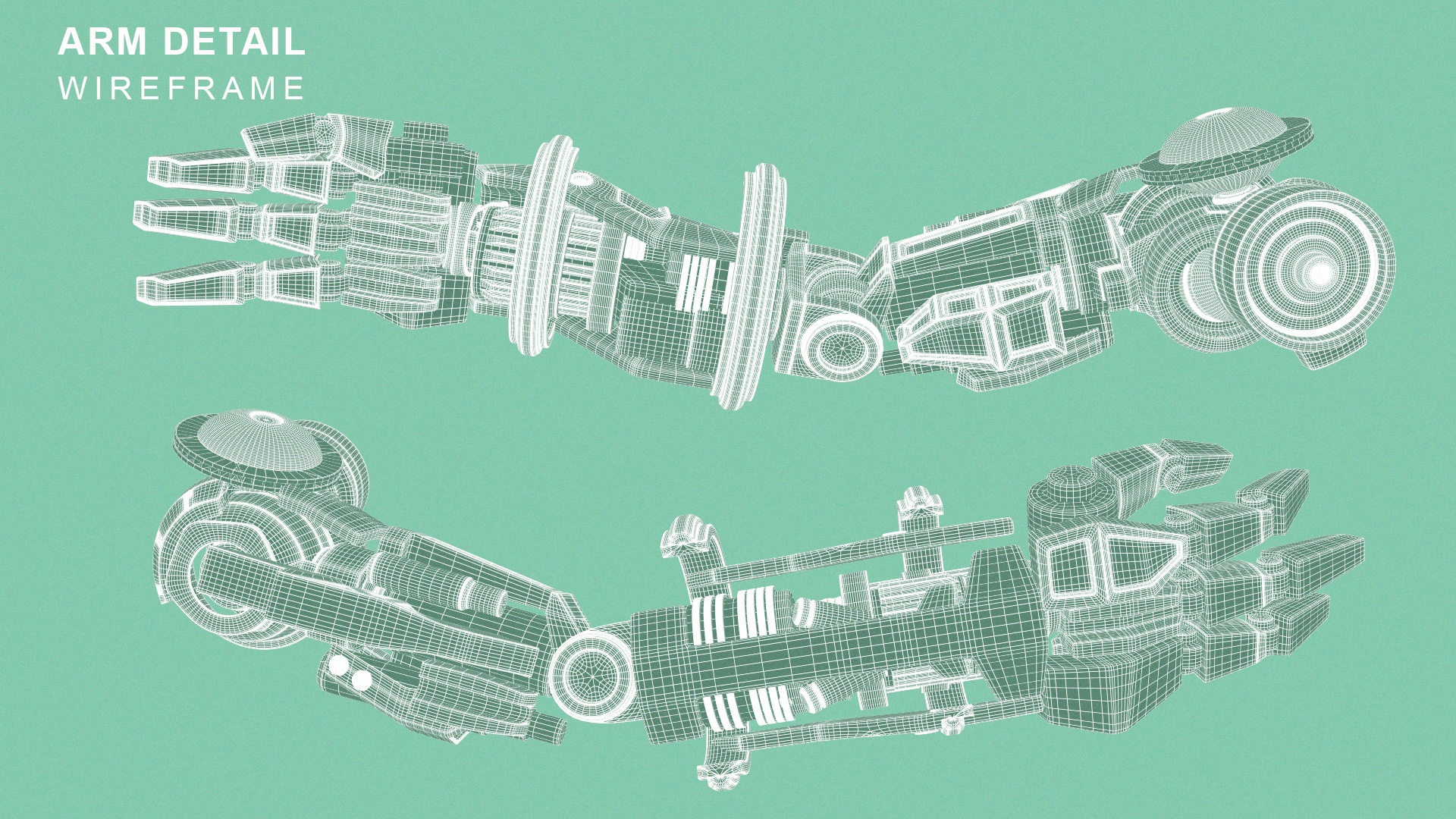 TIMEOUT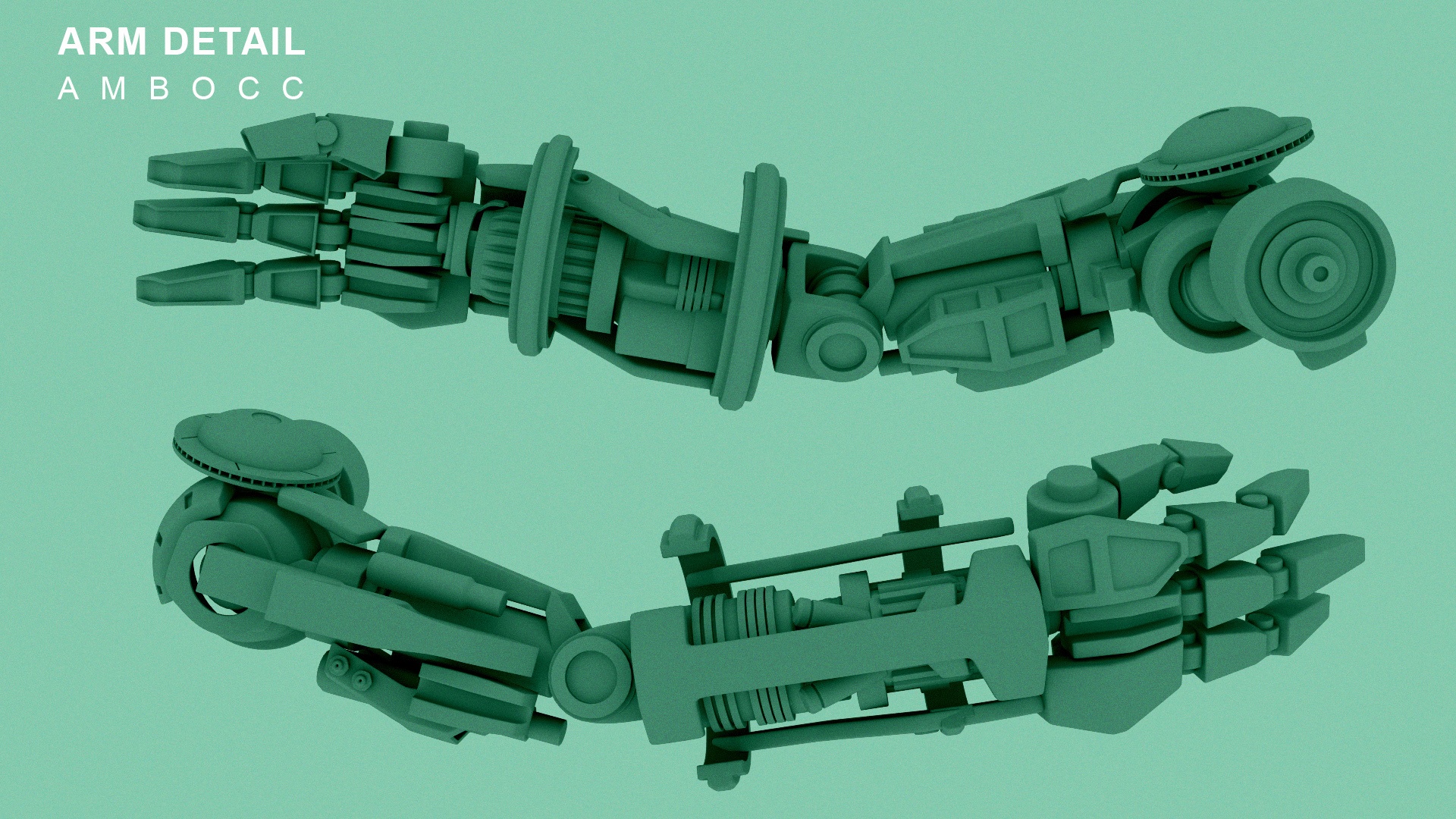 TIMEOUT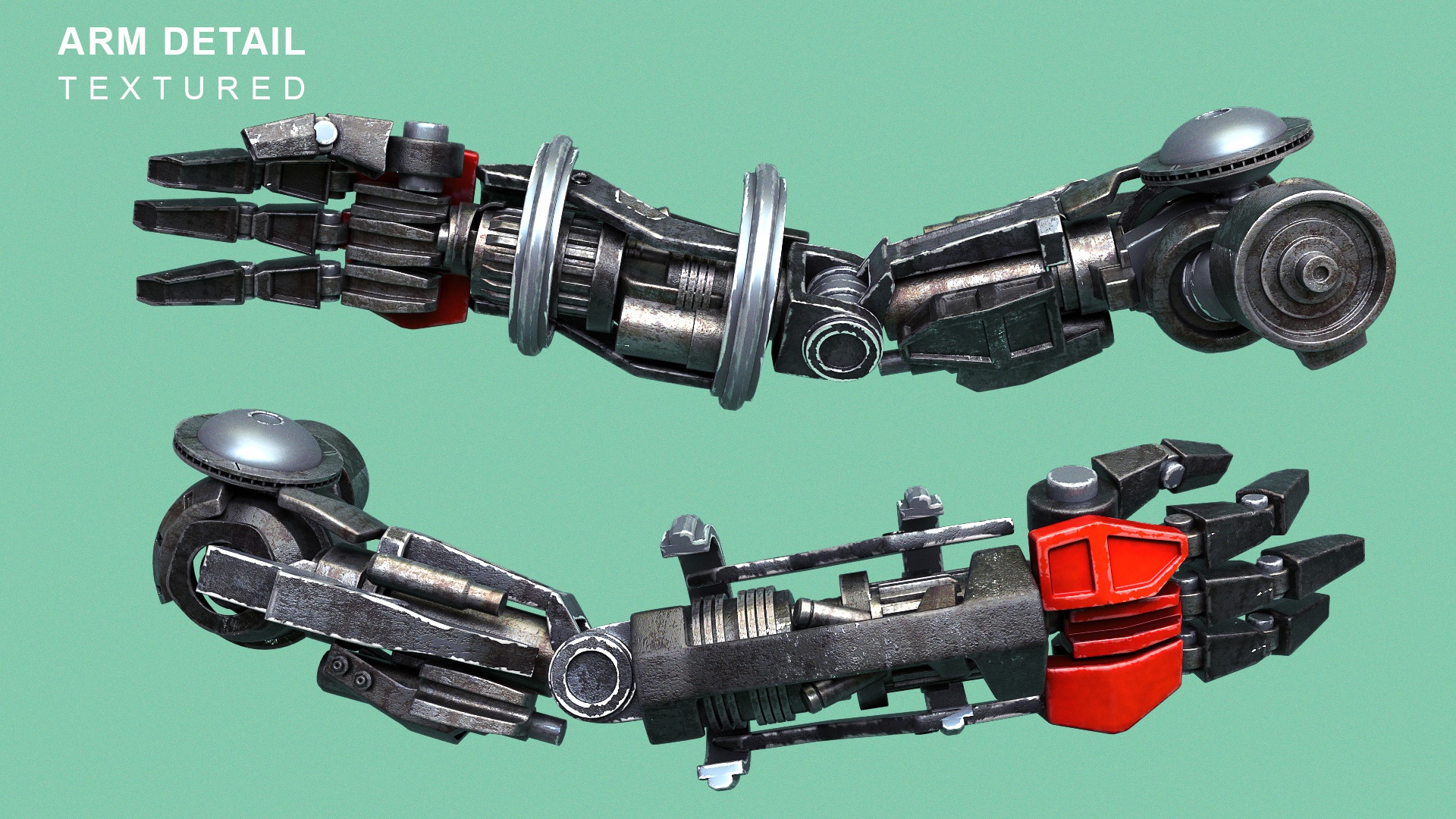 TIMEOUT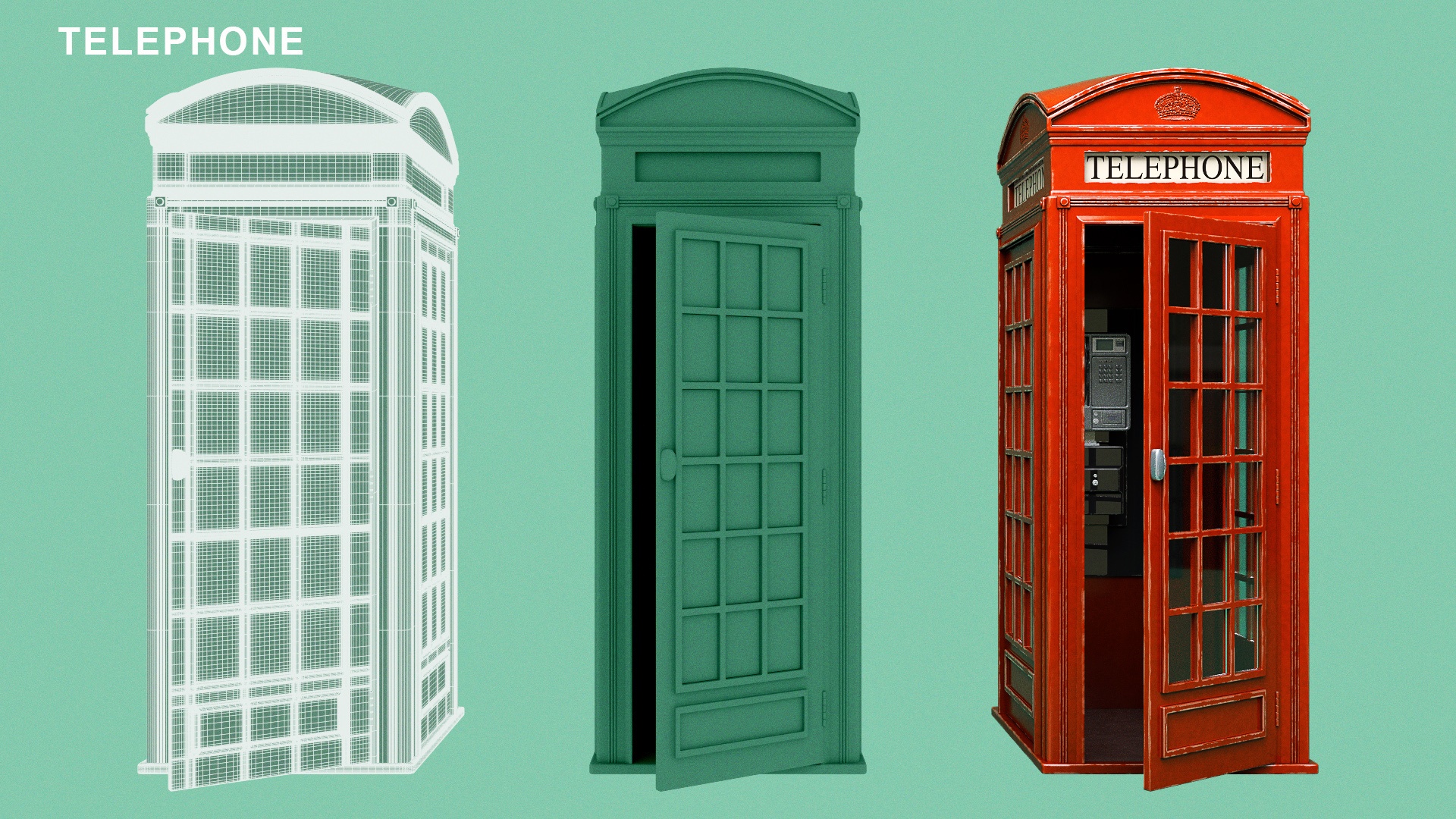 TIMEOUT
BOOM Challenges
We thoroughly enjoyed working on this project, our quick problem solving ensured that we could build the transformer style robot, and create a simple animation that would be effective for the digital copy.
BACK TO CASE STUDIES
NEXT PROJECT