Electric Vision
BRIEF
Honda commissioned Boom and award-winning automotive photographer Oliver Paffrath to collaborate on the launch of their new "electric vision" NEUV Concept car, their most advanced zero emissions vehicle. We created the CGI environments to blend in with Oliver's photography, forming a unique visual space, as contemporary as the car itself. Assets were used for the car's global launch at the Geneva Motor show and for all collateral material.
INFO
Client: Honda
Year: 2017
Role: 3D Modelling, 3D Texturing, Rendering, Compositing, CGI Illustration
HONDA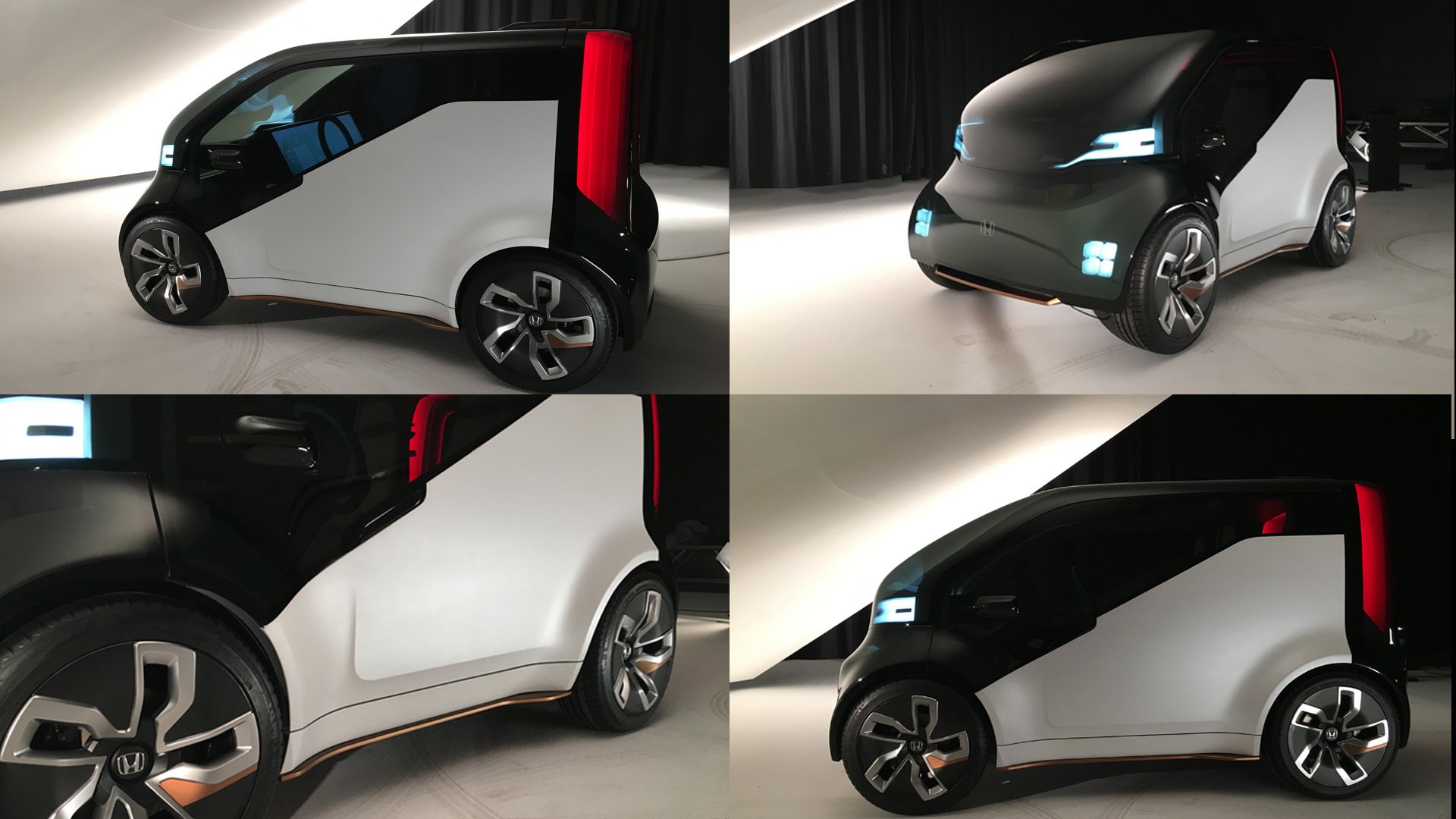 HONDA
HONDA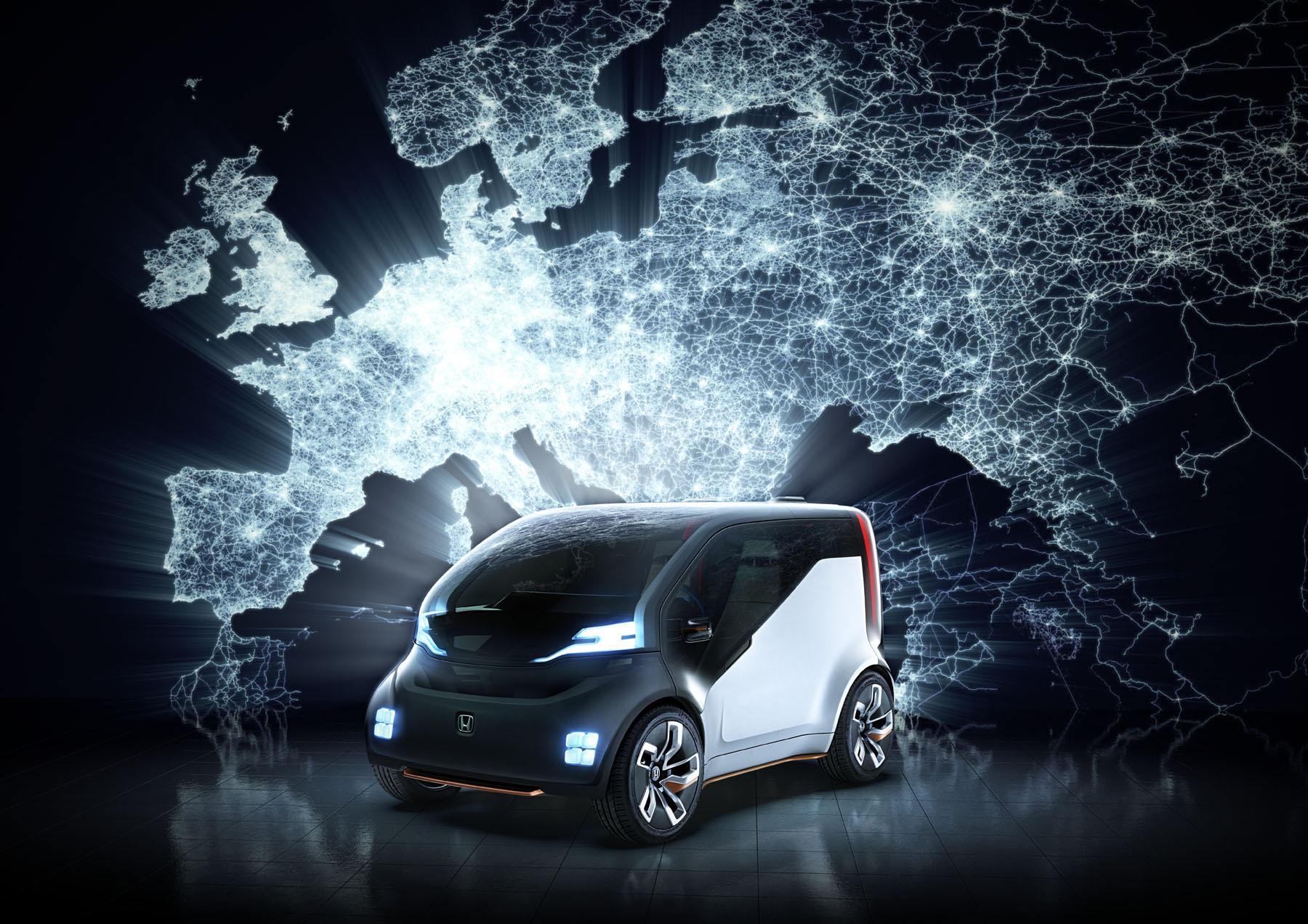 HONDA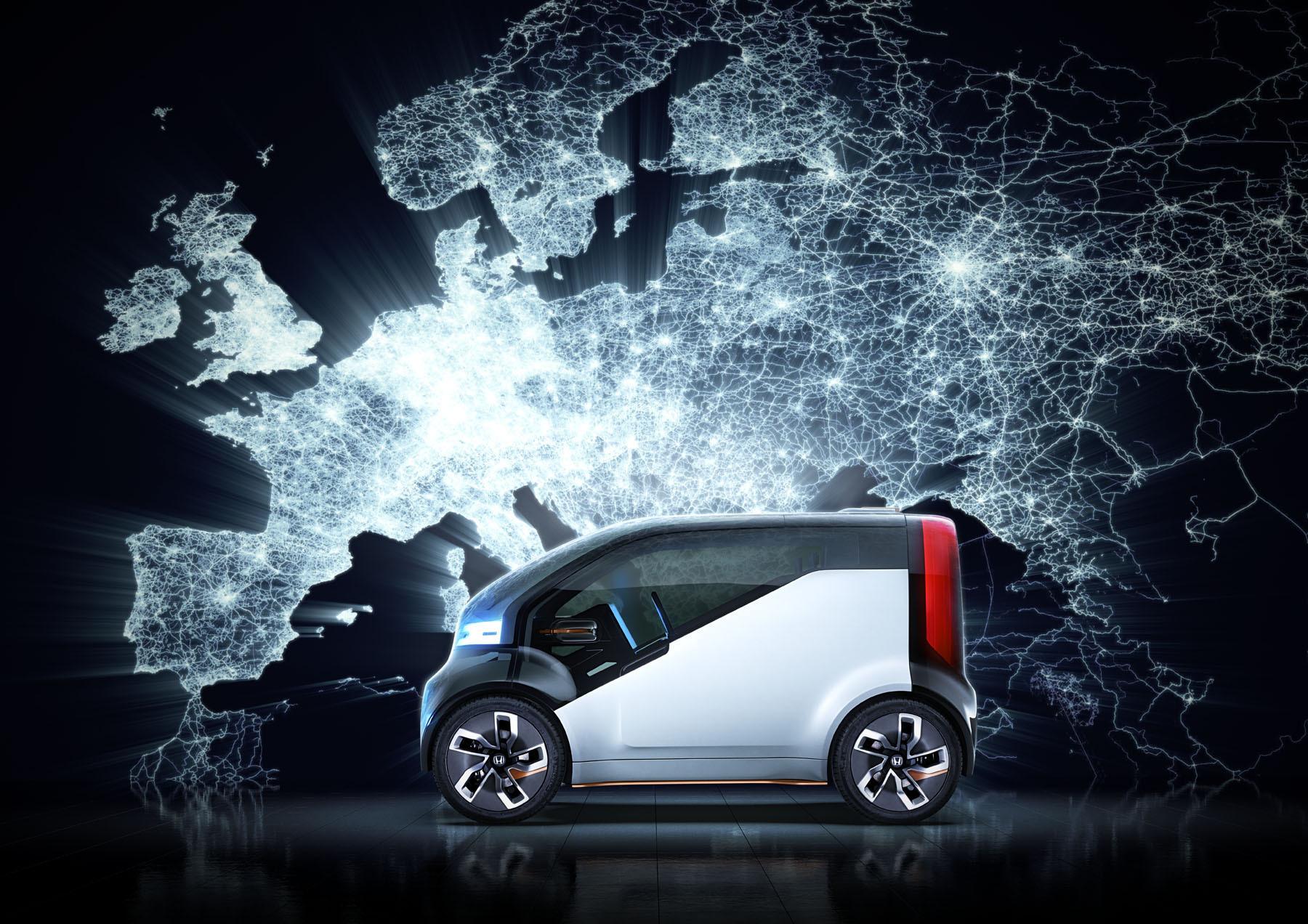 HONDA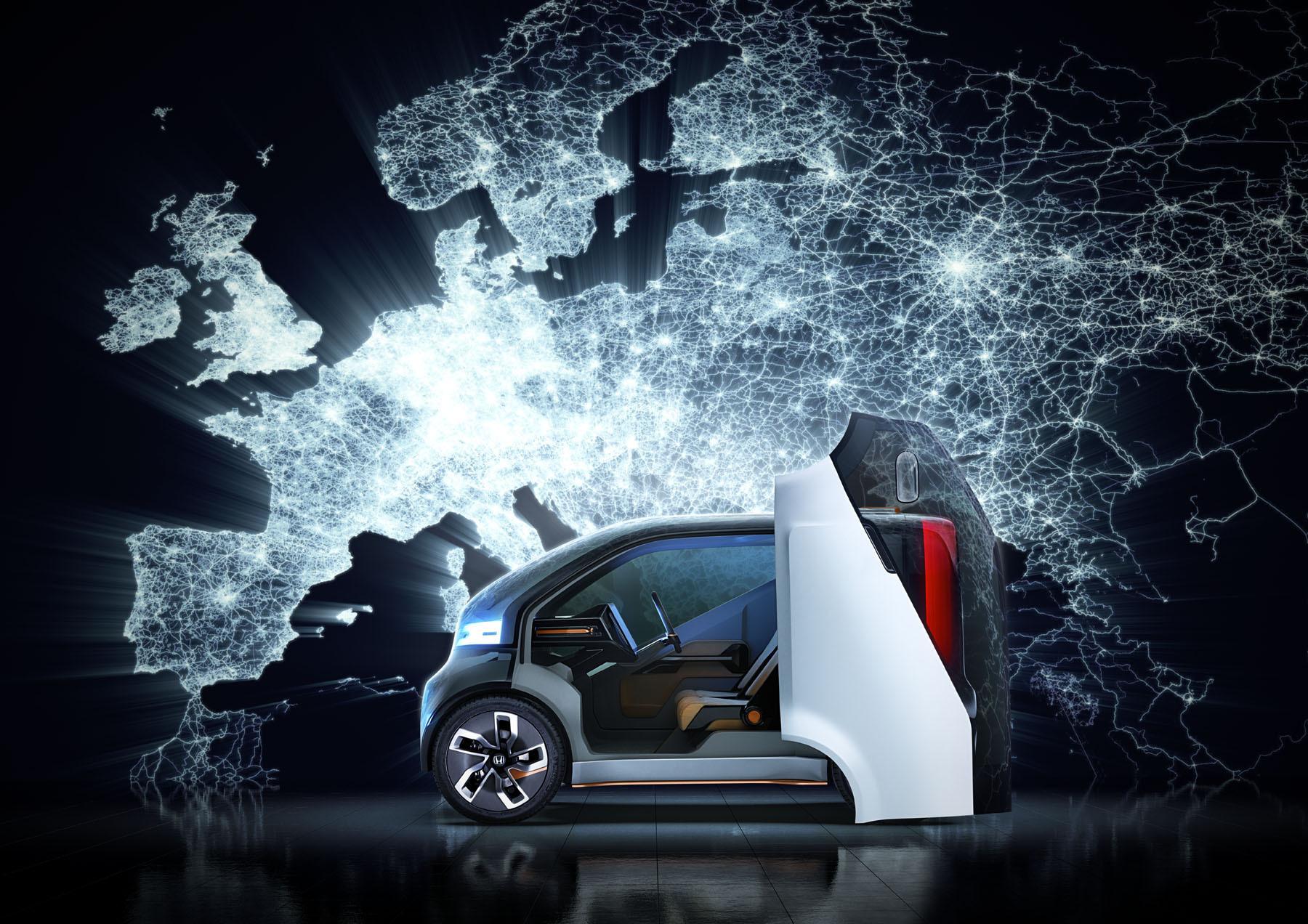 HONDA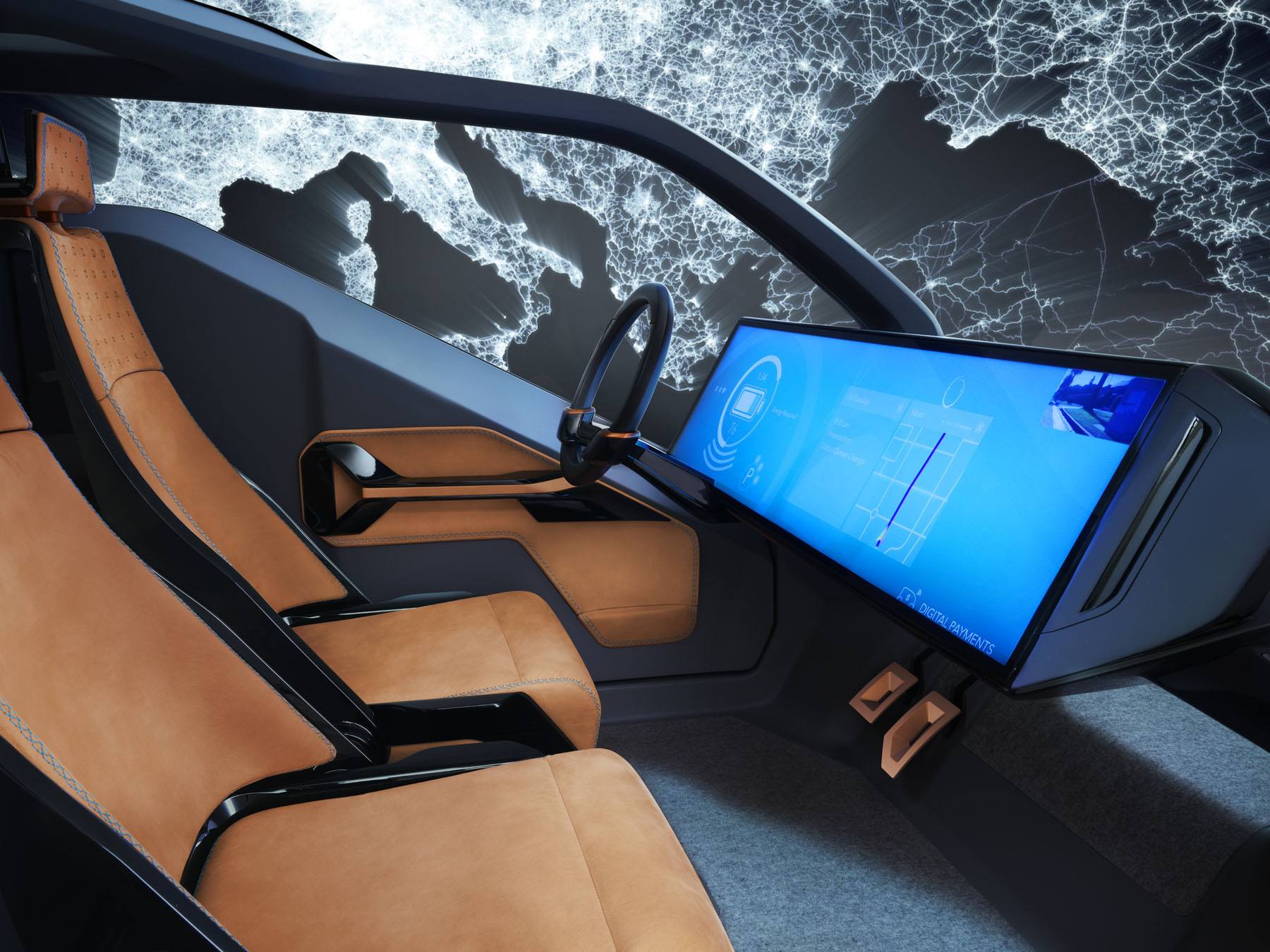 HONDA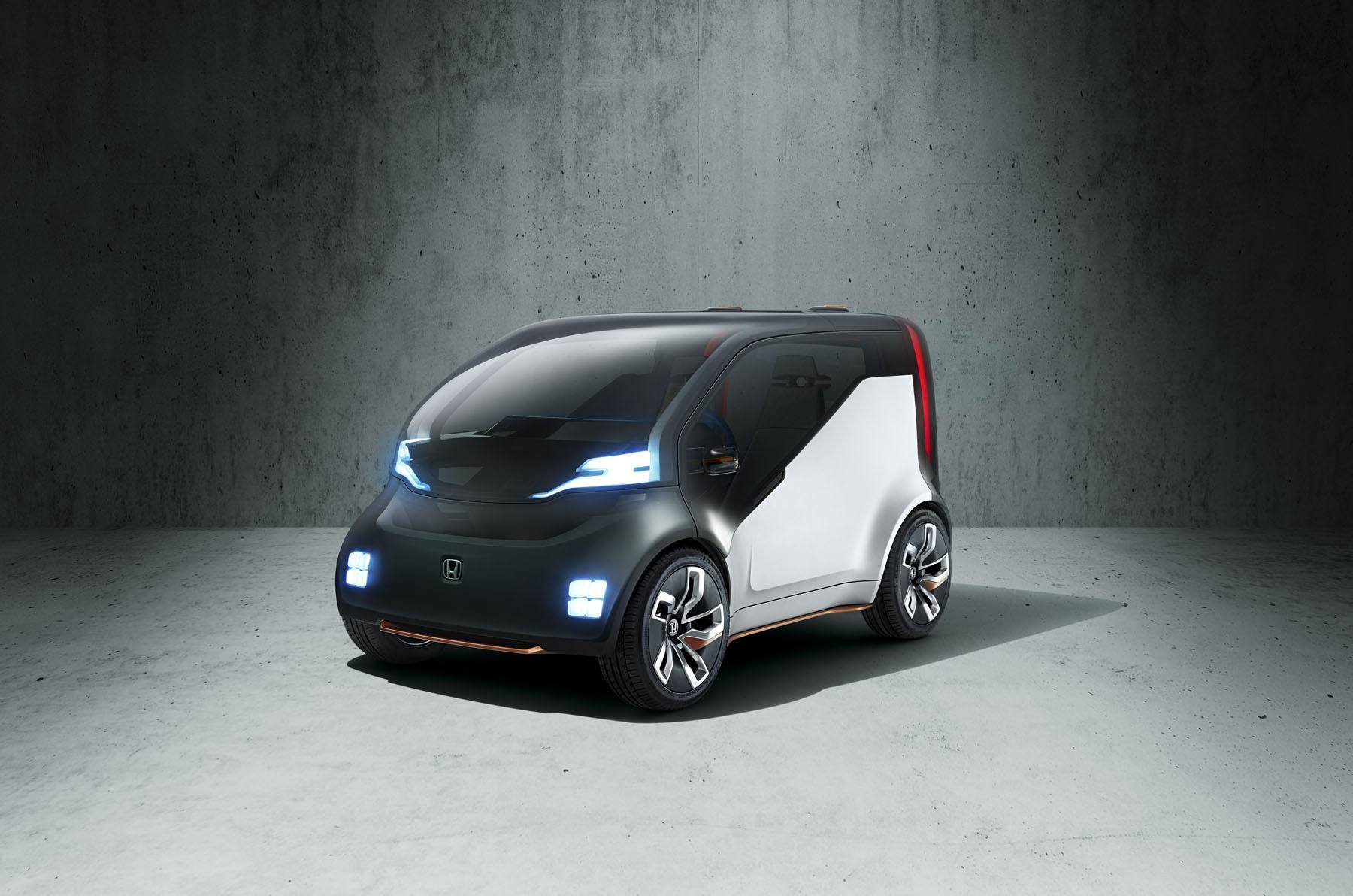 HONDA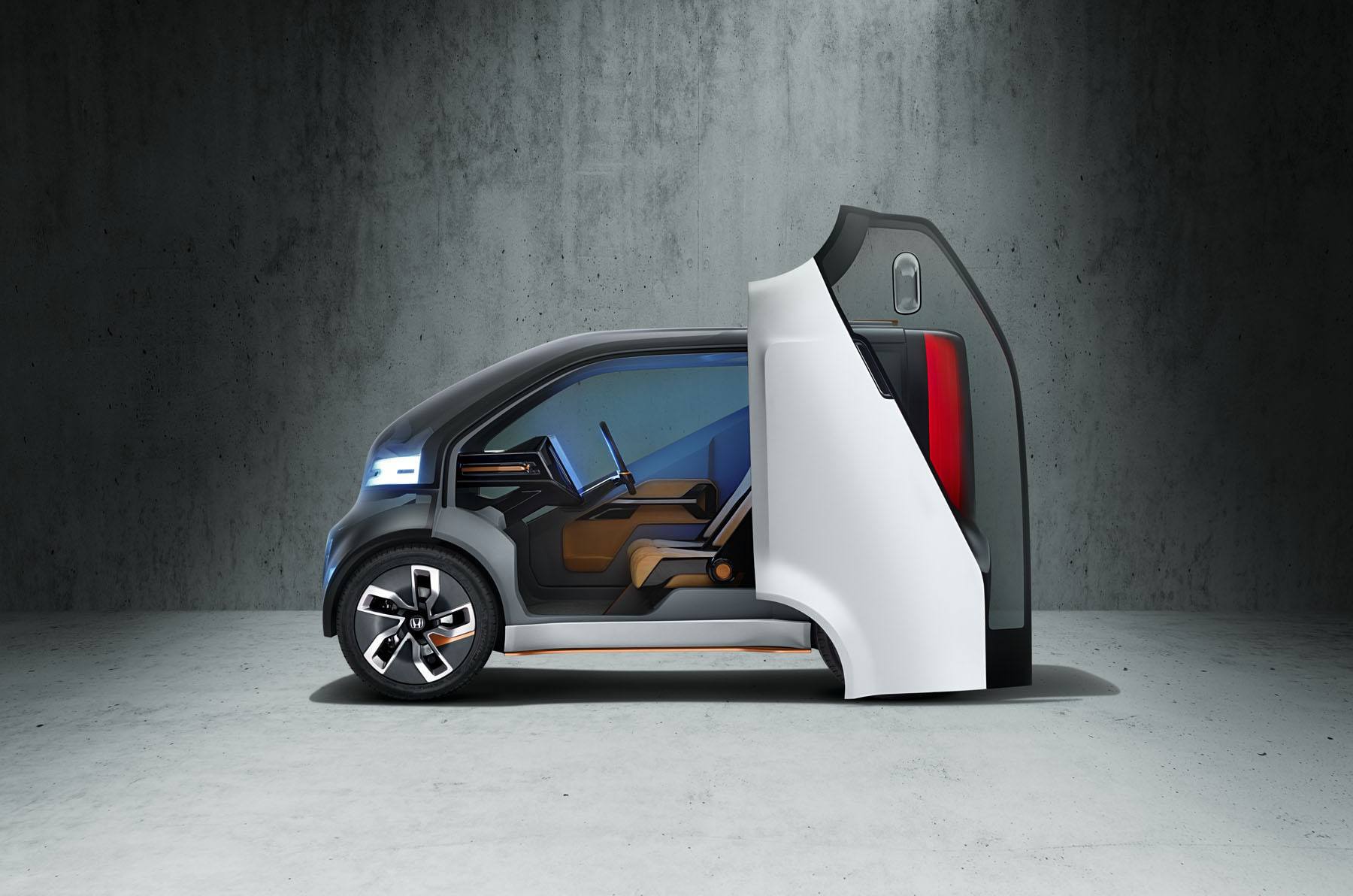 HONDA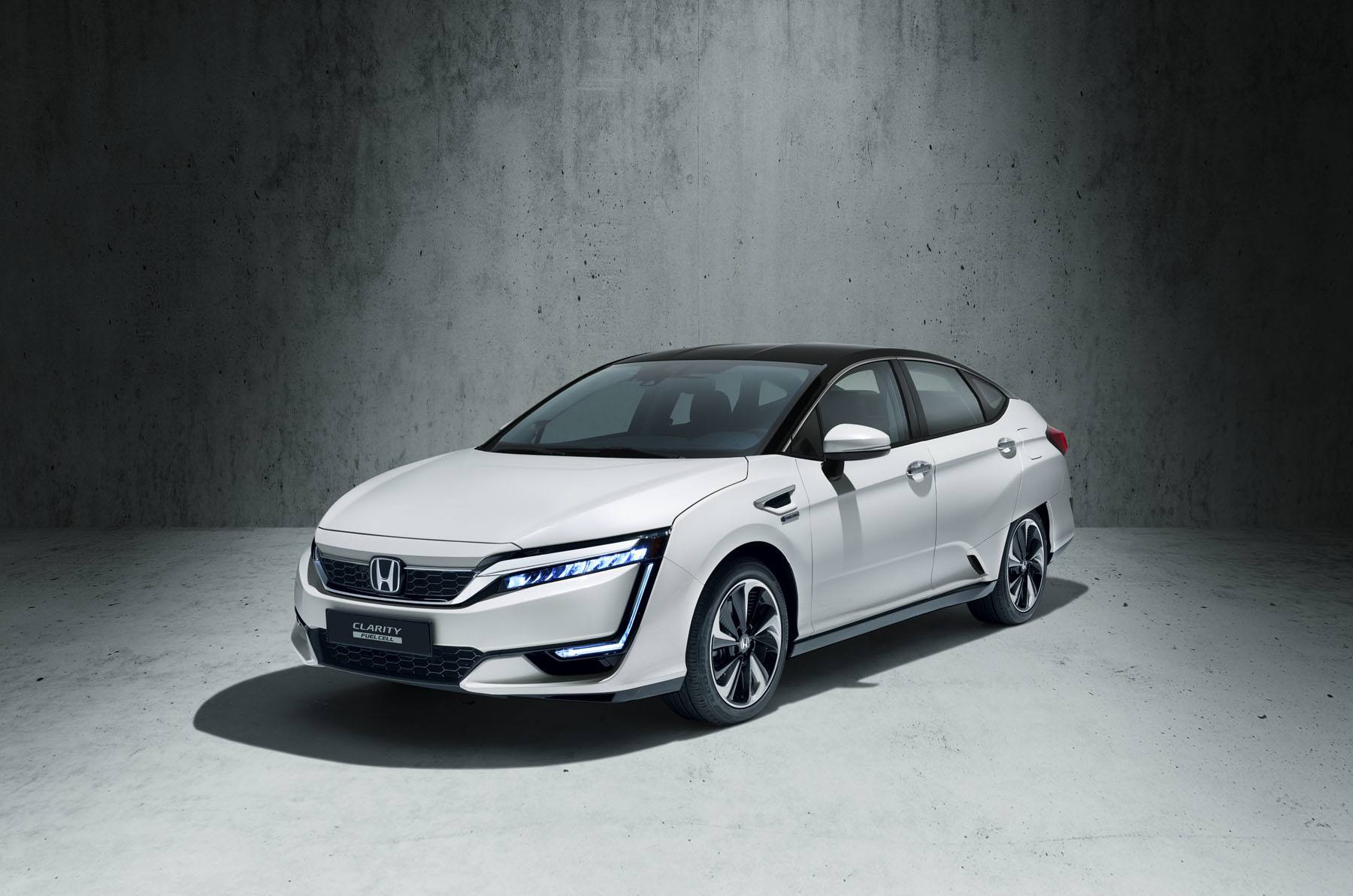 HONDA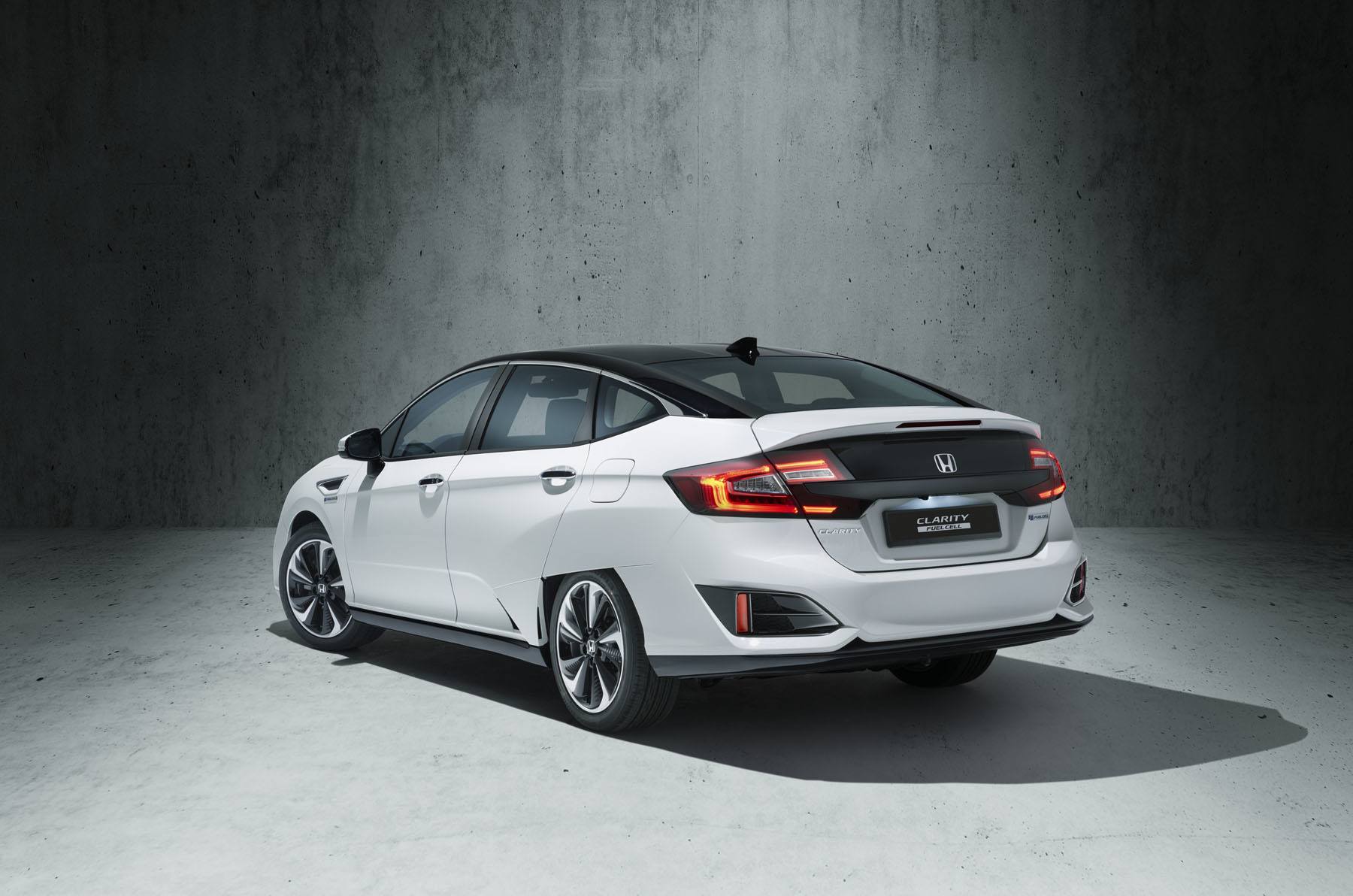 HONDA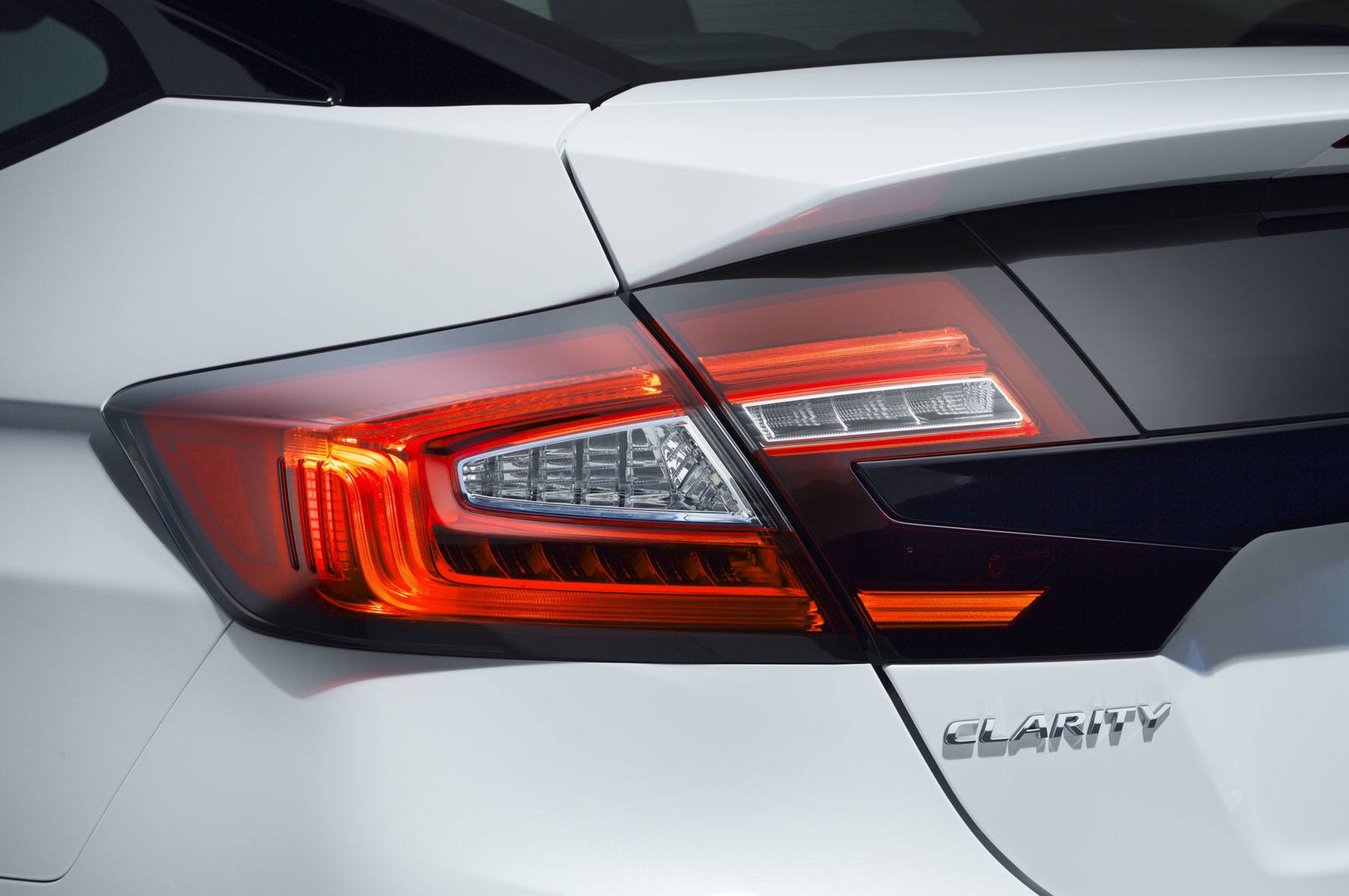 HONDA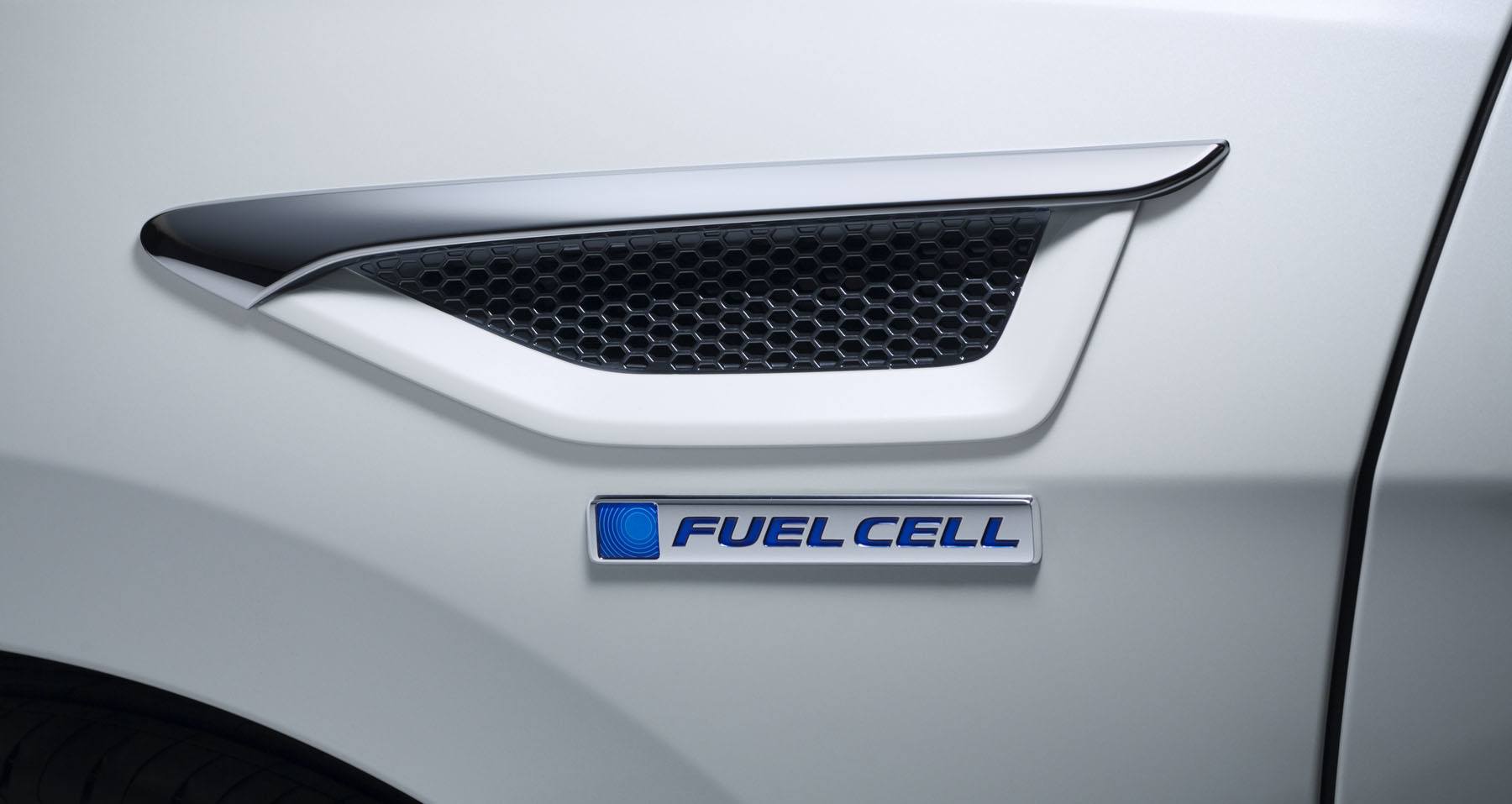 HONDA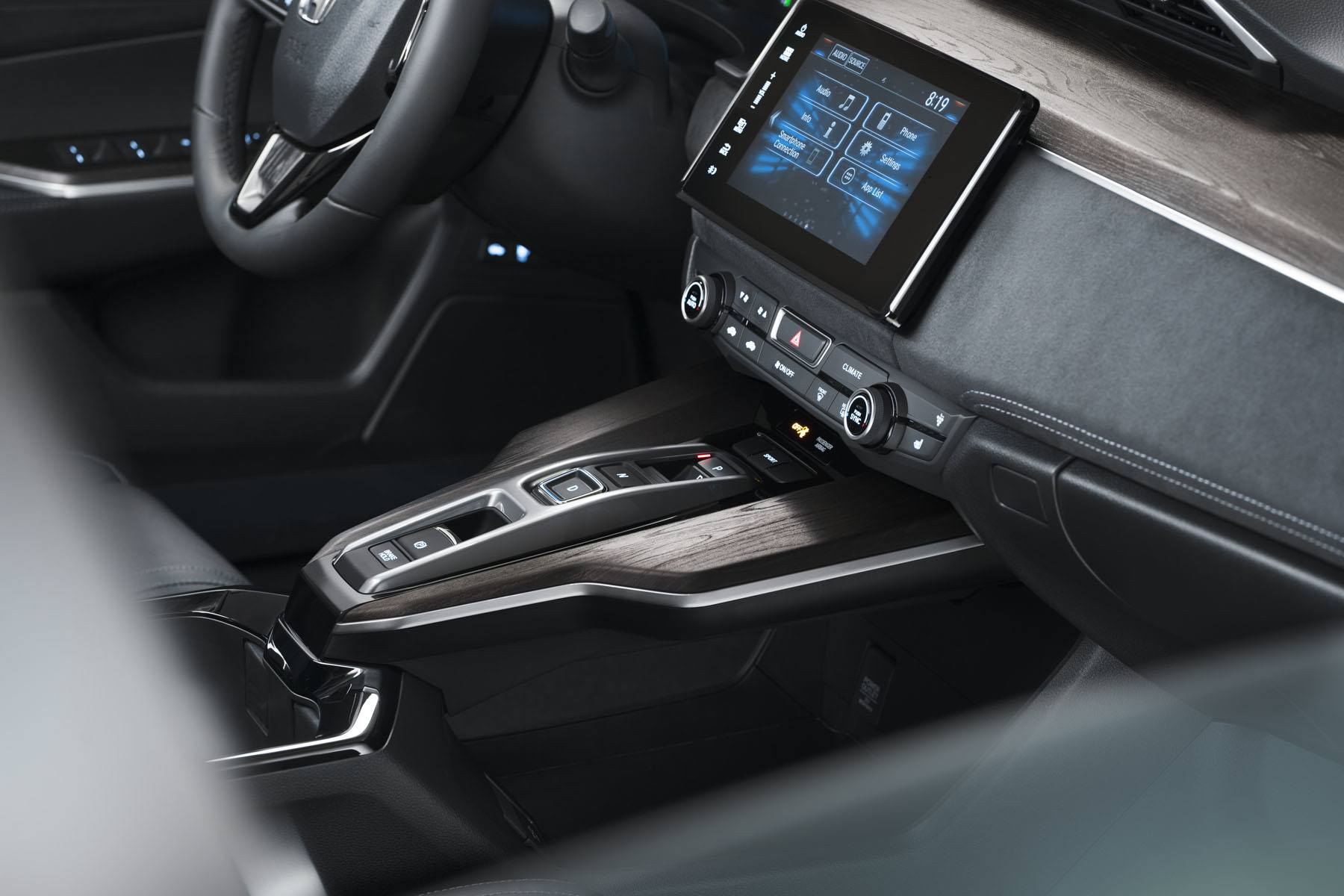 HONDA
BOOM Challenges
Working closely with photographer Oliver Paffrath, we had to make sure his photography would match up with our camera lenses in our 3D scenes. When each environment had been rendered we could easily drop each car into the final image, providing Honda with a seamless production line.
BACK TO CASE STUDIES
NEXT PROJECT