Blade Runner
BRIEF
In this powerful, promotional CGI creative artwork, BOOM CGI  has focused their efforts on the advancement of prosthetic technology in sports and the dedication of Paralympic sports athletes.
The project, which features high-fidelity skin details, XGEN hair and photo-realistic CGI compositing, sees a strong, confident female athlete wearing an intricately curved prosthetic blade made out of carbon fibre to encourage a positive change in societal attitude towards disability.
INFO
Client: BOOM CGI
Year: 2018
Role: 3d modelling, 3d sculpting, texturing, shading, rendering, composite, photoshop
BLADE RUNNER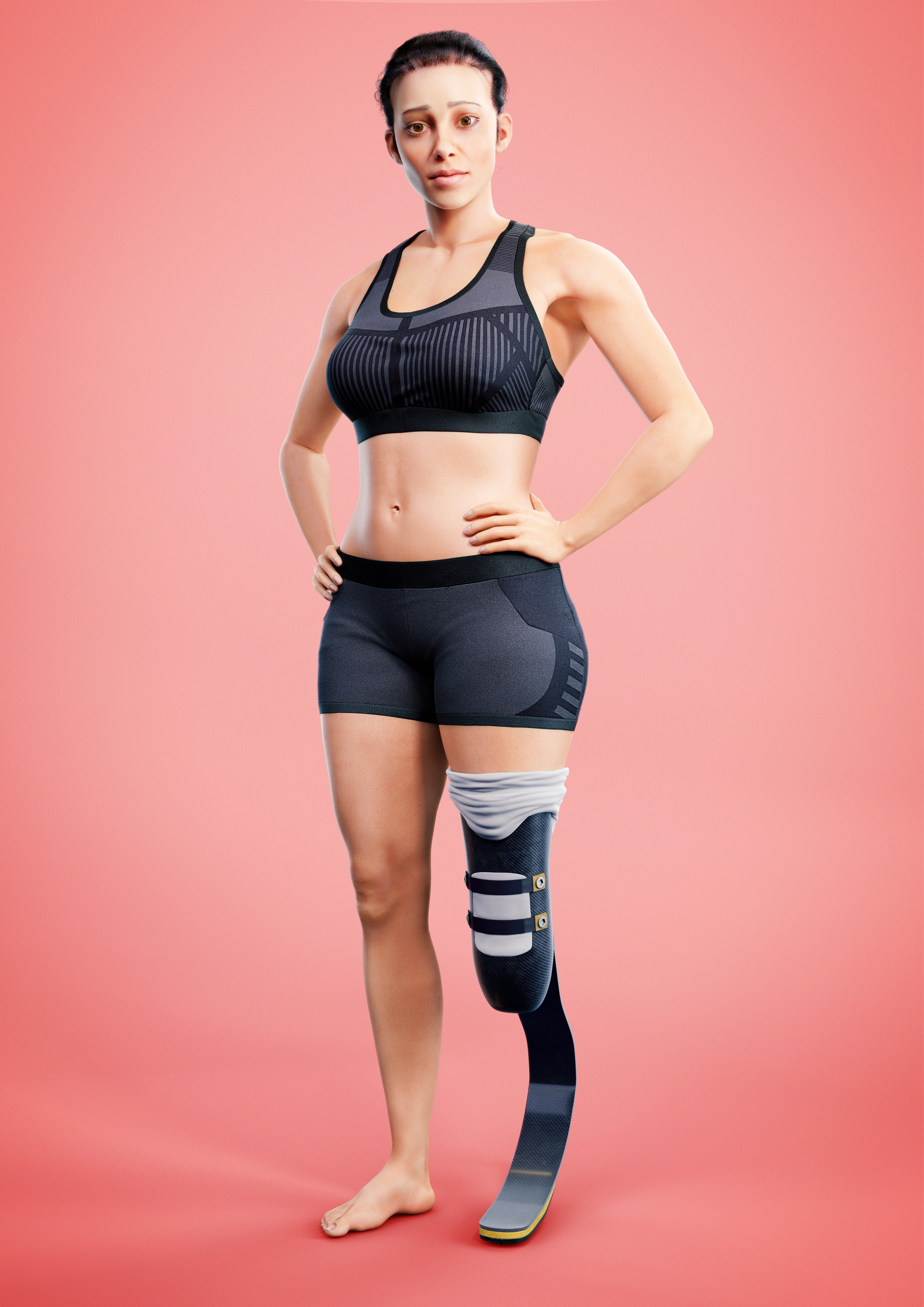 BLADE RUNNER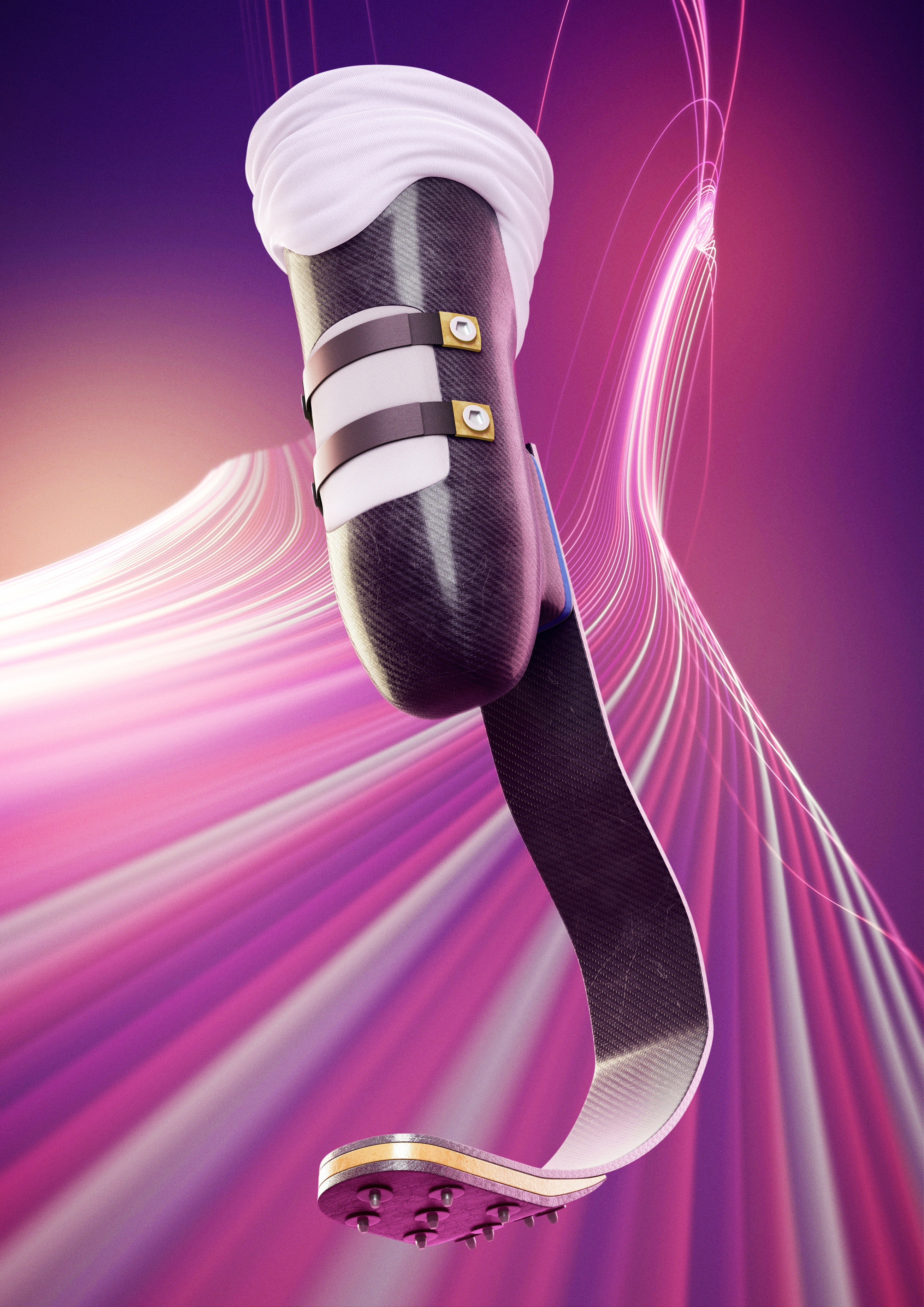 BLADE RUNNER
BOOM Challenges
The main challenge for BOOM CGI was to highlight the athlete's passionate characteristics through her body language and facial expression. Extensive modelling and the use of micro-level details such as wrinkles and hair were all important aspects to consider to ensure that the final print looked real and believable.
Gathering references for the female athlete was a key aspect to the development of the 3D model. The character was sculpted in Zbrush and the skin details, including the pores and wrinkles.
Maya's XGEN tool was used to create the character's hair, eyebrows, eyelashes and peach fuzz. In addition, 3D modelling of the prosthetic limb was made in Maya.
The Arnold rendering package was used to render each of the passes and NUKE was integrated into the workflow for compositing which was then enhanced in Photoshop for the final print.
BACK TO CASE STUDIES
NEXT PROJECT